Getting Started
The SkyCiv Foundation Design is a standalone software where you can design isolated, combined, and pile foundations. It offers an easy-to-use UI where you can automatically see your inputs through the 3D renderer. The module currently supports the following design codes:
ACI 318-14
AS 3600-2009 & 2018
Eurocode 2
CSA A23.3-14
Want to try SkyCiv's Foundation Design software? Our tool allows users to perform Foundation Design calculations without any download or installation!
Using the Foundation Design Module:
The software can be accessed through SkyCiv's main dashboard. Upon entering the module, a popup will appear where you can select the desired design code and unit system. If you have an existing project, a link is also available on the lower right corner for a quicker access.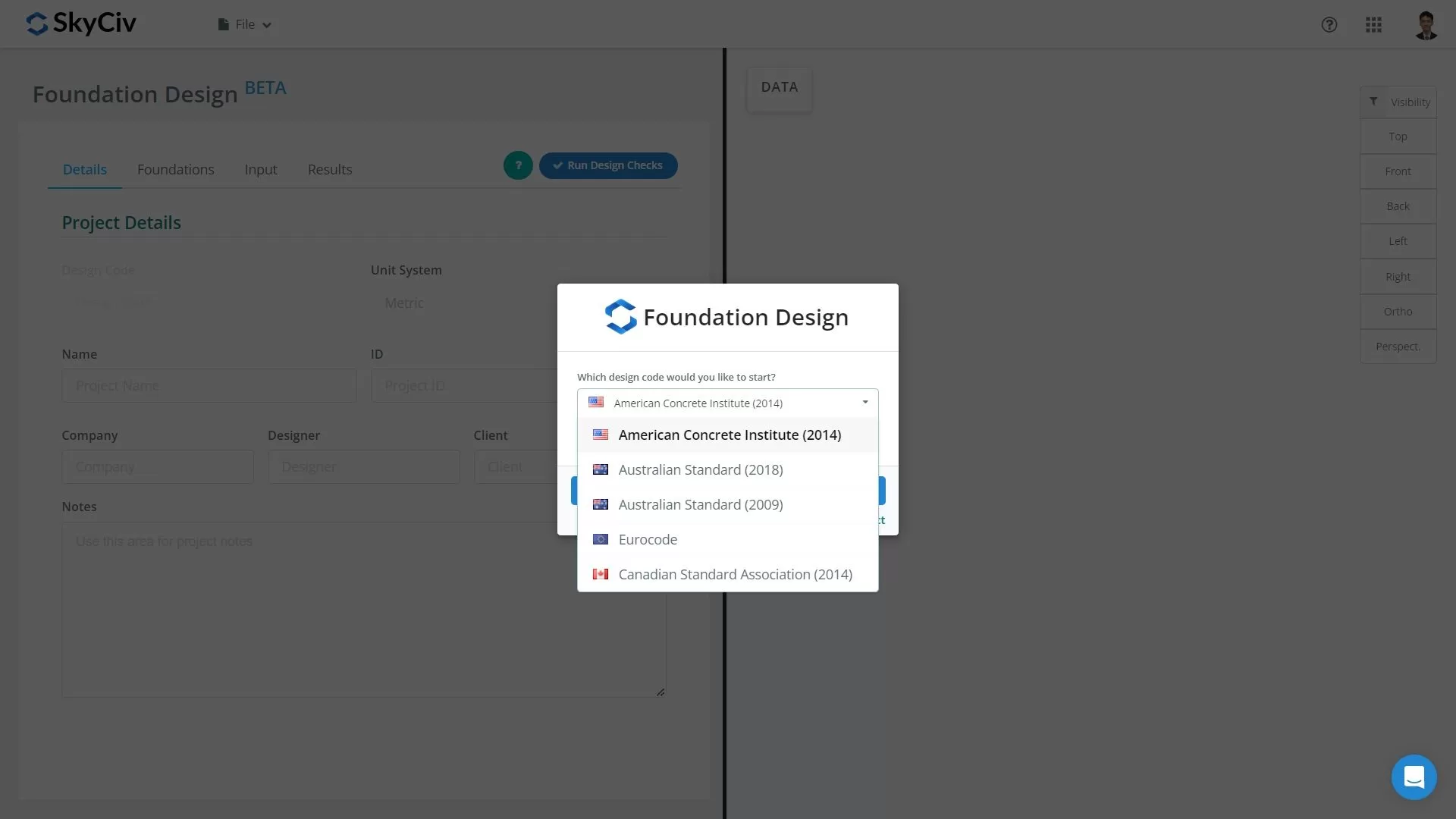 Images below show the sample interface for each of the foundation types available: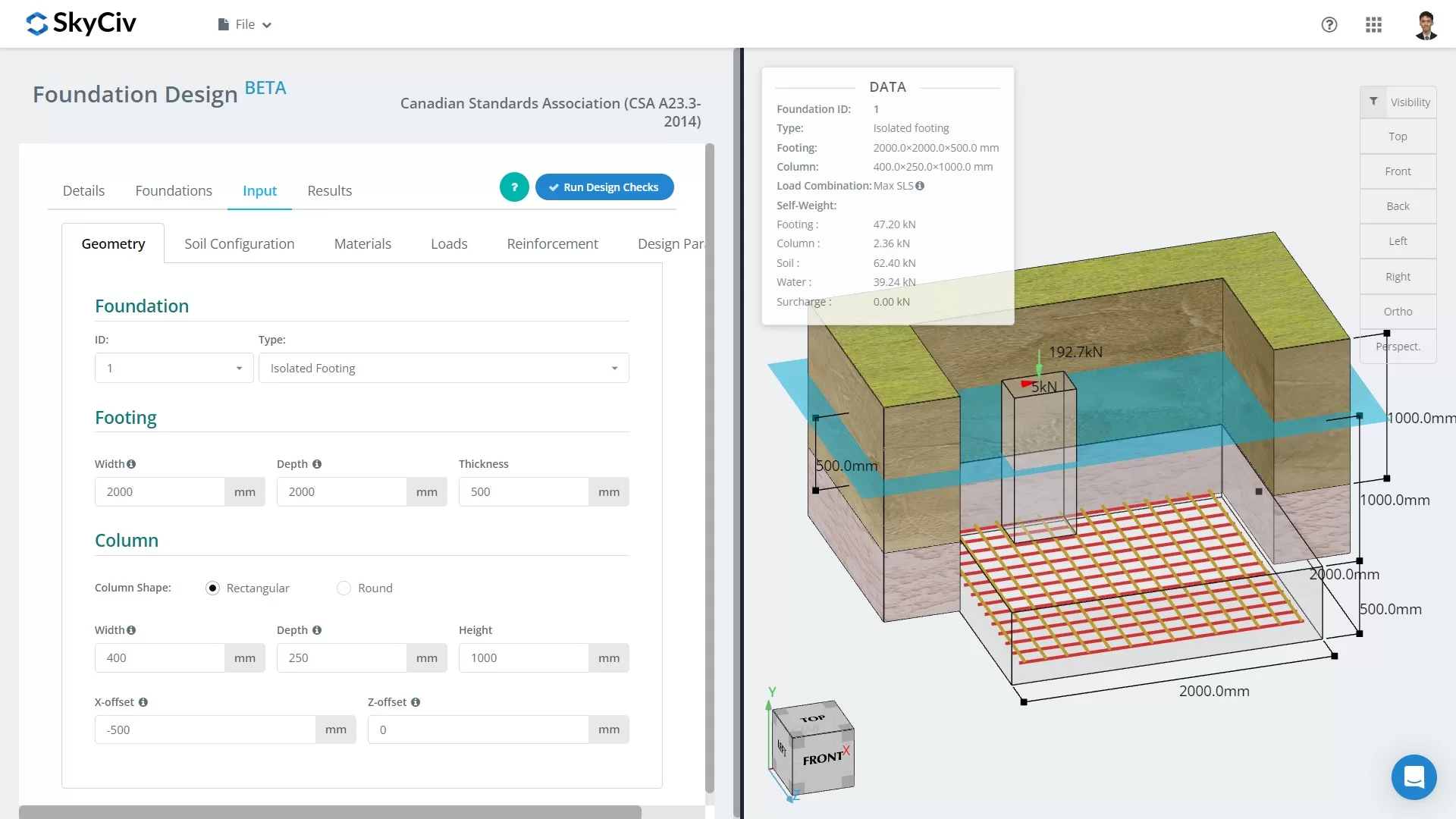 Figure 1: Screenshot of Isolated Footing in the Foundation Design software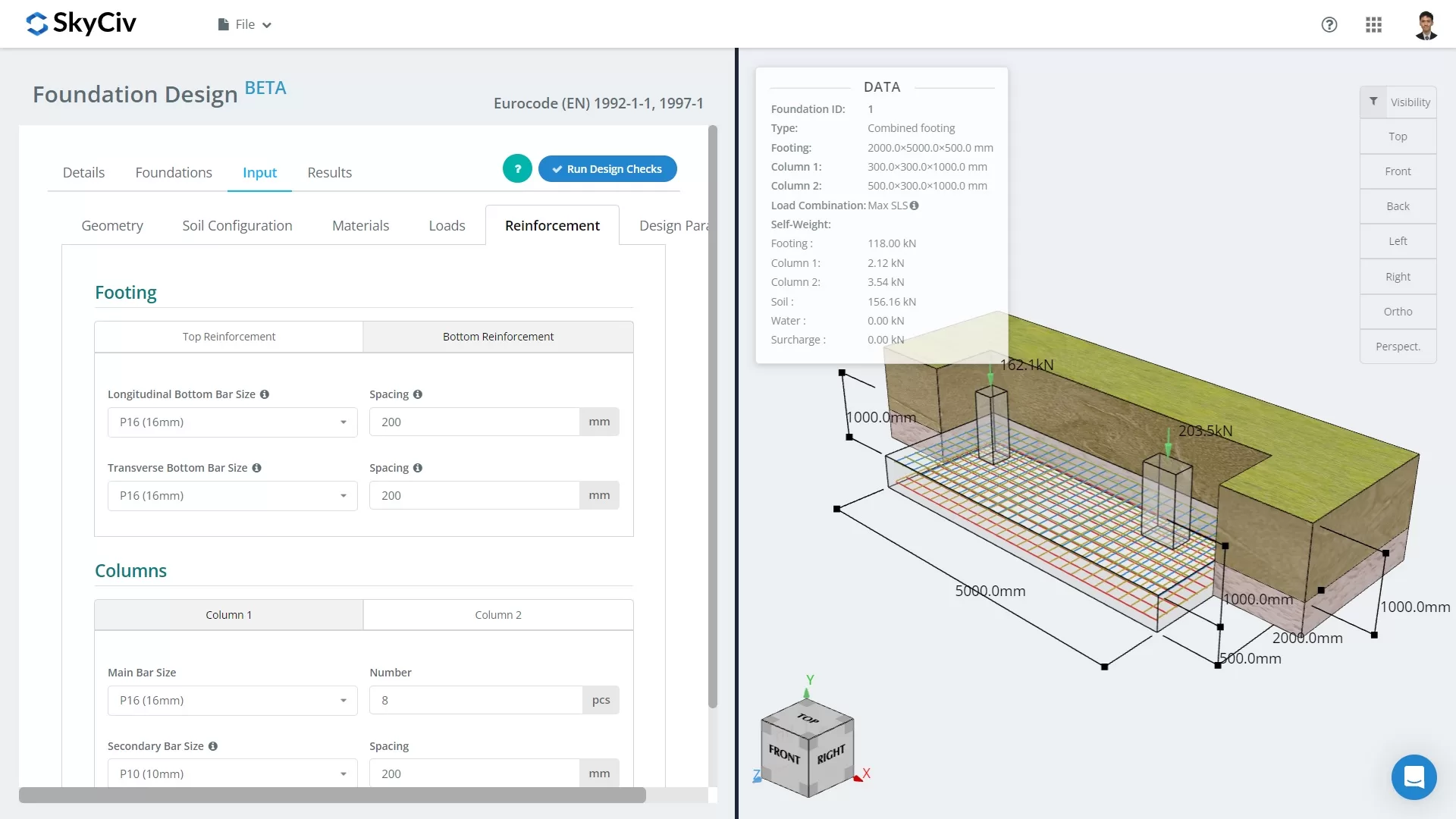 Figure 2: Screenshot of Combined Footing in the Foundation Design software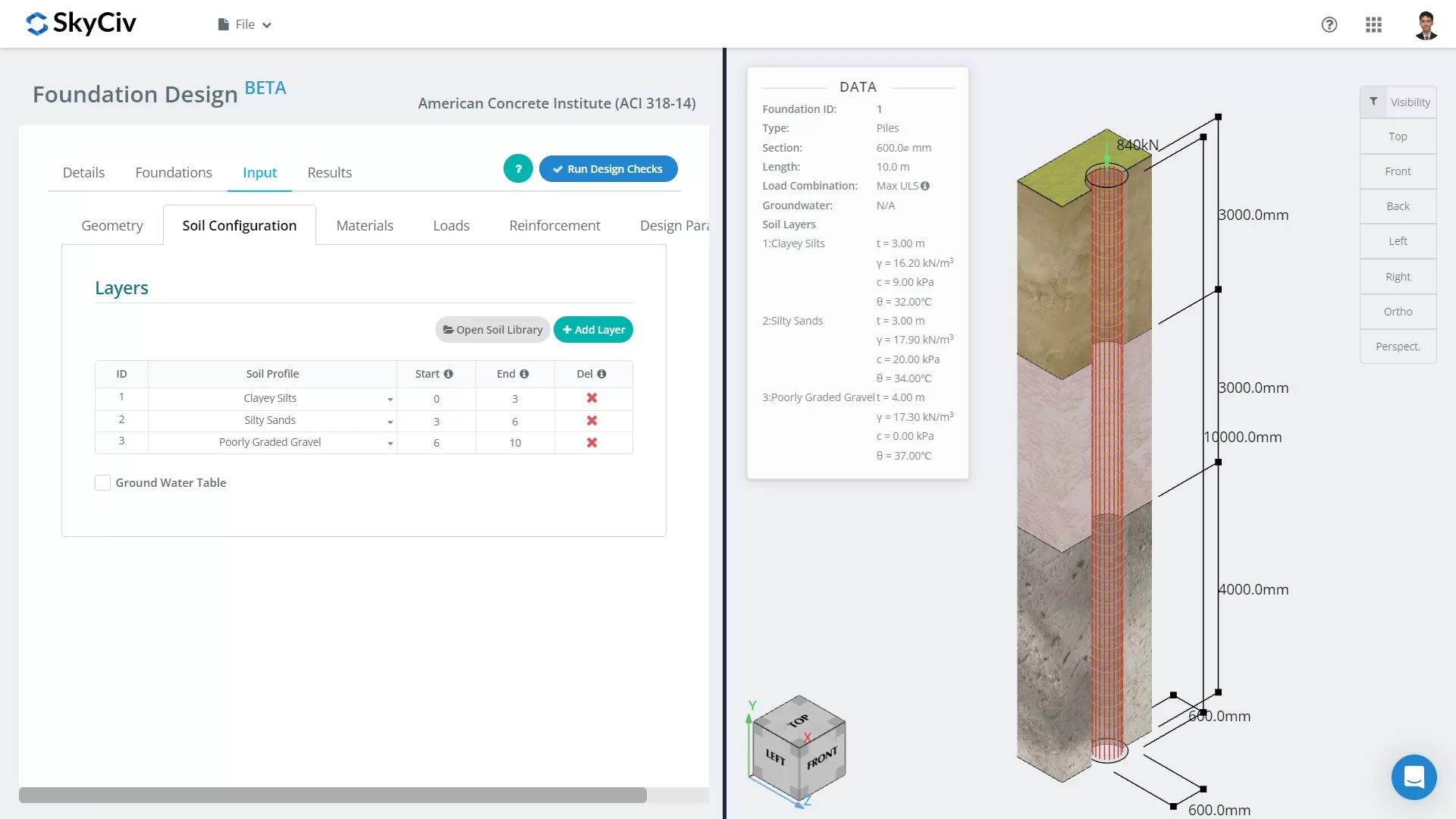 Figure 3: Screenshot of Piles in the Foundation Design software  
With its powerful features, the software enables engineers to accurately and efficiently design substructures. Simply launch the Foundation Design and try it today!
Not a SkyCiv User? Sign up for a Free 14 Day Trial to get started.