Verification of EN 1992-1-1:2004 Reinforced Concrete Design Modules (Beam and Columns)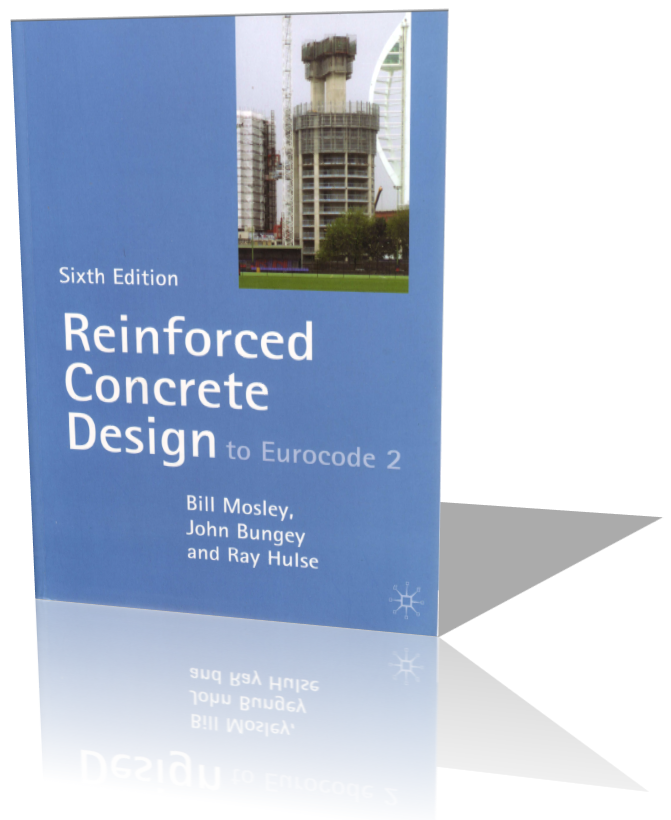 Information presented on this page is intended to demonstrate the section design convergence that can be achived with SkyCiv Eurocode 2 design software.
All examples are taken from the REINFORCED CONCRETE DESIGN TO EUROCODE 2, SIXTH EDITION (authors BILL MOSLEY, JOHN BUNGEY, RAY HULSE). Current manual consists description of algorithm of manual calculations.
Example 4.2: Single reinforced rectangular section in bending
| Design Case | Manual | SkyCiv Result | SkyCiv Report |
| --- | --- | --- | --- |
| Design moment strength MRd, kN-m | 284 | 284.70 | View |
Example 4.4: Analysis of doubly reinforced rectangular section
Design Case
Manual
SkyCiv Result
SkyCiv Report
Design moment strength M
Rd, kN-m
443
445.24

View

Example 4.5: Analysis of flanged section (stress block depth lies within the flange)
Design Case
Manual
SkyCiv Result
SkyCiv Report
Design moment strength M
Rd, kN-m
249
250.82

View

Example 4.7: Analysis of flanged section (stress block depth lies within the web)
Design Case
Manual
SkyCiv Result
SkyCiv Report
Design moment strength M
Rd, kN-m
519
519.24

View

Example 4.10: M-N interaction diagram for non-symmetrical section
Design Case
SkyCiv Report
MRd – NRd curve

View

Example 6.2: Calculation of deflection (long-term)
| Design Case | Manual | SkyCiv Result | SkyCiv Report |
| --- | --- | --- | --- |
| Deflection, mm | 37.8 | 37.26 | View |
Example 6.4: Calculation of flexural crack width
| Design Case | Manual | SkyCiv Result | SkyCiv Report |
| --- | --- | --- | --- |
| Crack width wk, mm | 0.3 | 0.29 | View |
Learn more about this SkyCiv Reinforced Concrete Design software by visiting the specific design code page for Eurocode 2