Our Team
Quality software built by structural engineers for structural engineers
Sam Carigliano
CEO & Co-founder
With a double degree in Civil Engineering/Commerce from the University of New South Wales, Sam is responsible for the day-to-day operations, functions and vision of SkyCiv. His technical knowledge, development skills and business experience led him as co-founder of SkyCiv in 2014.
Paul Comino
CTO & Co-Founder
Paul graduated in First Class Honours with a double degree in Mechanical Engineering/Commerce from the University of New South Wales in 2014. With a great attention to detail and technical expertise, Paul co-founded SkyCiv in 2014 and now heads all aspects of Product Development.
Thanh Nguyen
Digital Marketer
Thanh joined SkyCiv in 2021 to support the growth of the SkyCiv brand and market presence. Alongside her passion for digital solutions, her goal is to utilize research and marketing skills to continuously foster mutually beneficial relationships between the company and our users.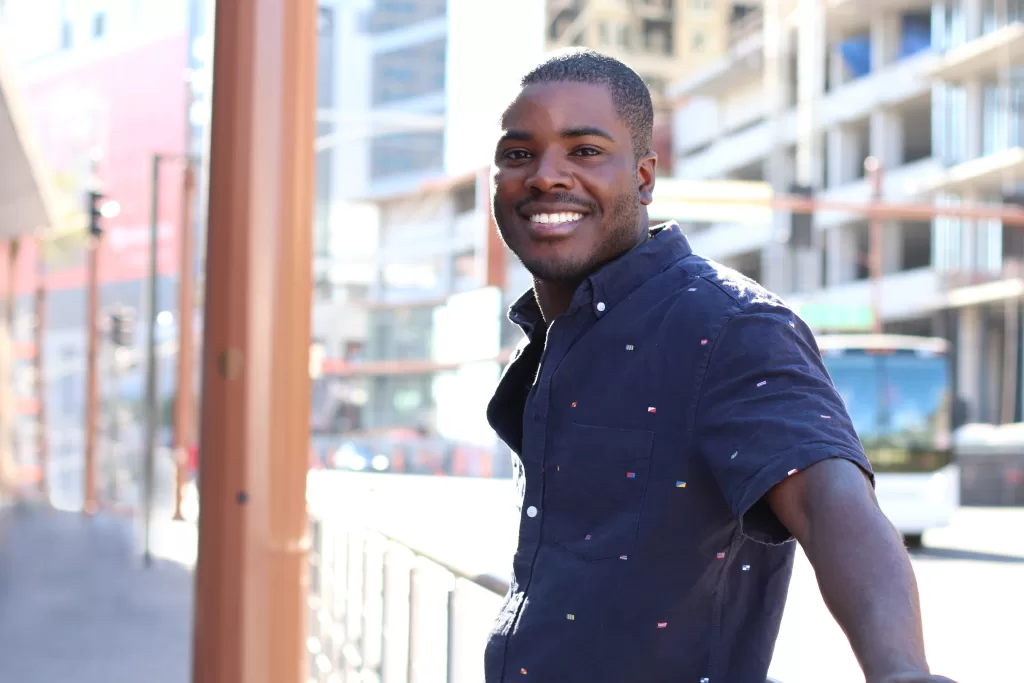 Emeka Ukaga
US Onboarding Engineer
Graduating in Civil Engineering and Architecture, Emeka is an experienced architect and structural engineer & product manager. Emeka is responsible for leading the charge across the United States with a special focus on Software Development and Support. In his spare time, Emeka enjoys spending time outdoors, traveling and making art.
Stuart Gale
UK/Europe API Engineer
Dr Gale is a skilled Software Engineer, with a PhD in Structural Engineering. Stuart is responsible for leading the charge across the UK and Europe, with special focus on the SkyCiv API. Stuart has a keen eye to improve structural engineering workflows, and strengths in C#/Fortran languages. Want to automate or improve your workflow? Speak to Stuart!
Oscar Sanchez
Onboarding Engineer
Oscar has a Civil Engineering Degree from Universidad Nacional de Colombia. Oscar is responsible for leading the charge across Central and South America, with a special focus on regional customer support, product development, and future regional products planning.  Oscar has experience as a researcher in multi-scale mechanics and materials and as a development engineer for automating structural modelling and drawing processes.
Sergey Lozovik
Senior Product Development
Sergey has more than 12 years of Structural Engineering experience; specializing in bridge design and civil structures. Bringing a wealth of technical expertise and skills in software development, makes him a fantastic addition to the development team.
Michael Malgin
Senior Product Development
Michael is an experienced Structural Engineer with a background in software development. With more than 5 years experience in structural analysis and FEM modelling. Michael's main focusses on design modules, integrations and concrete analysis.
Patrick Garcia
Product Development
Patrick is the Product Manager for SkyCiv's Wind Load software - combining his passion for programming with his Masters in Structural Engineering, Pat is a welcomed addition to the SkyCiv Team.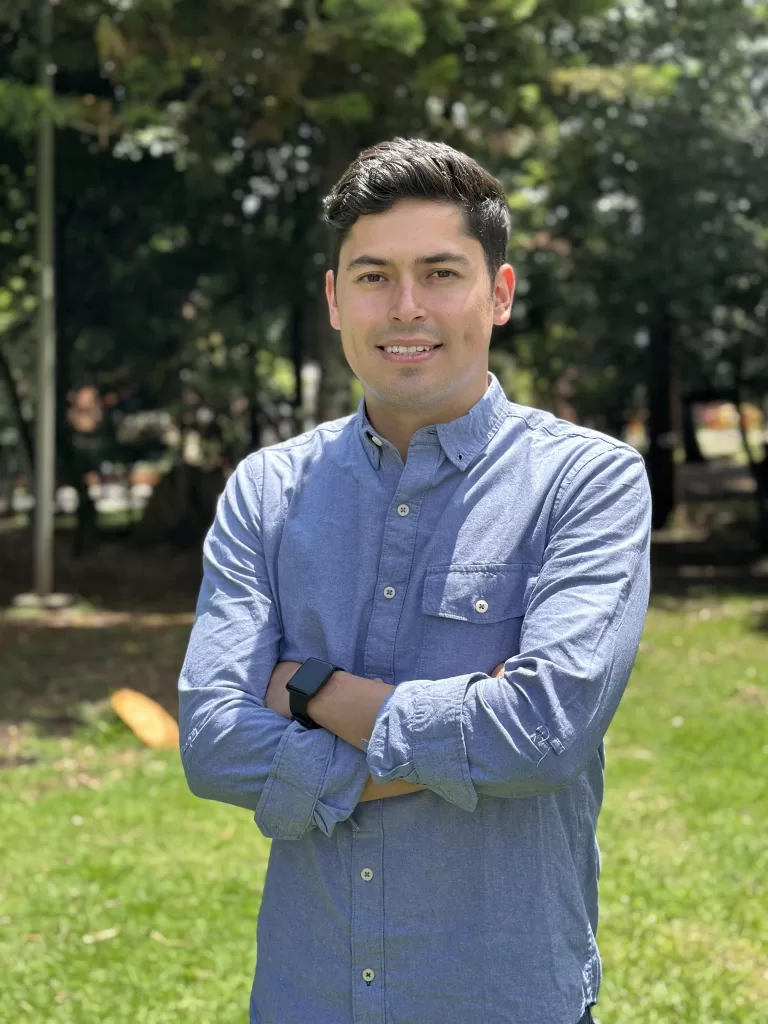 Daniel Vivas
Product Manager
Joining with a degree in Civil Engineering, Daniel is responsible for leading the charge across the Product Development cycle, with special focus on Agile methodologies to focus on feature request and user experience feedback. Daniel has experience as a software engineer in the field of structural engineering & is currently studying his Masters in Software Engineering. In his spare time, Daniel takes time out to play soccer, play the guitar, and travel.
Albert Pamonag
Product Development
With more than 4 years in Structural Design, plus a Master's in Engineering focussed n the Structural Design of Tall Buildings, Albert is applying his technical experience with his programming capabilities on projects such as Foundation Design and Base Plate Connection Design.
Jerome San Juan
Product Development
Jerome joined SkyCiv in 2018 after more than 3 years experience in construction management and engineering. With strong attention to detail and passion for programming, Jerome has worked on delivering new features in Structural 3D as well as our Foundation Design software.
Jake Roeleven
Software Developer
Jake is in his penultimate year, studying Software Engineering at the University of Technology, Sydney. Working on projects such as the SkyCiv Mobile App and our front end website. Jake is a talented young developer, with strengths in front end development and UX/UI design.
Frederick Lim
QA Engineer
Frederick has more than 4 years experience in the field of Structural Engineering with the sole purpose to ensure the quality and accuracy of SkyCiv products. Fred applies his knowledge as an experienced structural engineer to testing the software and writing procedural unity tests to verify the results and functionality of SkyCiv software.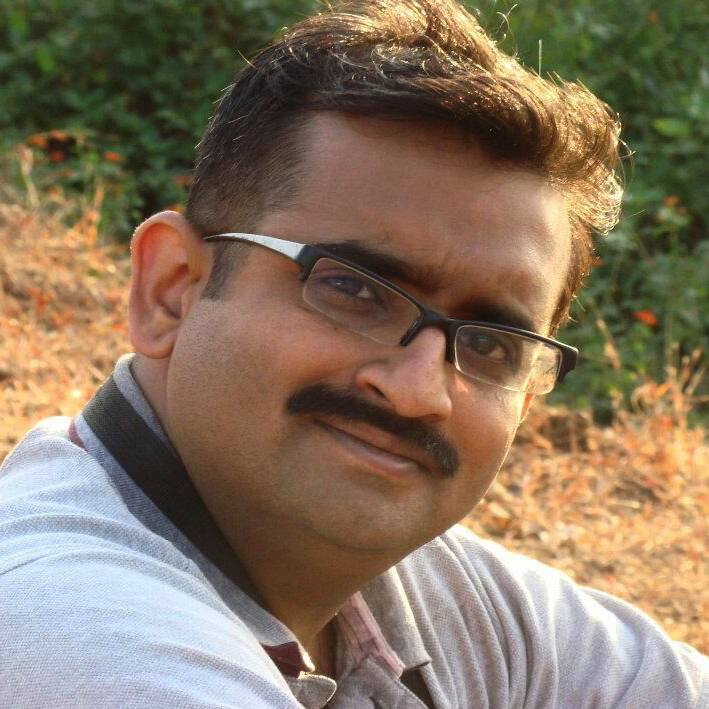 Nilay
Product Development
Nilay is a highly experienced software engineer with more than 20 years experience in the field. With a strong programming background Nilay is focused on the development and ongoing maintenance for many of the SkyCiv plugins; including Grasshopper and Revit. His positivity, knowledge and problem solving skills make him a welcome part of the team.
Anupama
Onboarding Engineer
Anupama joins the team bringing more than 15 years experience in Structural Analysis and Design. Anupama's duties include result verification, member design and onboarding, with a specific focus in India. As a Chartered Engineer (IStructE), Anupama brings with her exceptional technical and positive attitude to help support both our users and development team.
Marco Cesco
Computational Engineer
Marco joined SkyCiv in 2020 to faciltate product development initiatives undertaken by the company that aim to integrate machine learning with structural design. He is passionate about utilizing machine learning, and other quantitative methods that deviate from conventional construction methodologies and serve to disrupt the built world.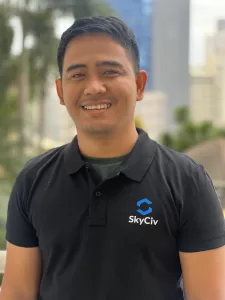 Harold Munalem
Computational Engineer
Harold is an experienced Structural Engineer with over 10 years experience focusing on steel connection design projects mainly in the US. His most noted project so far is the Mercedes Benz stadium in Atlanta, the home of the NFL team - Atlanta Falcons. Together with his programming capabilities, Harold will apply his technical expertise on our Connection Design Module.
Wilross Papaya
Product Developer
Wilross has more than 3 years of experience as a structural engineer focused on buildings and other vertical structures. He is in his final year for a Masters degree in Civil Engineering with research interest on earthquake engineering. With a keen interest in programming, Wilross joined SkyCiv to assist on new updates for Foundation Design and Load Generator modules.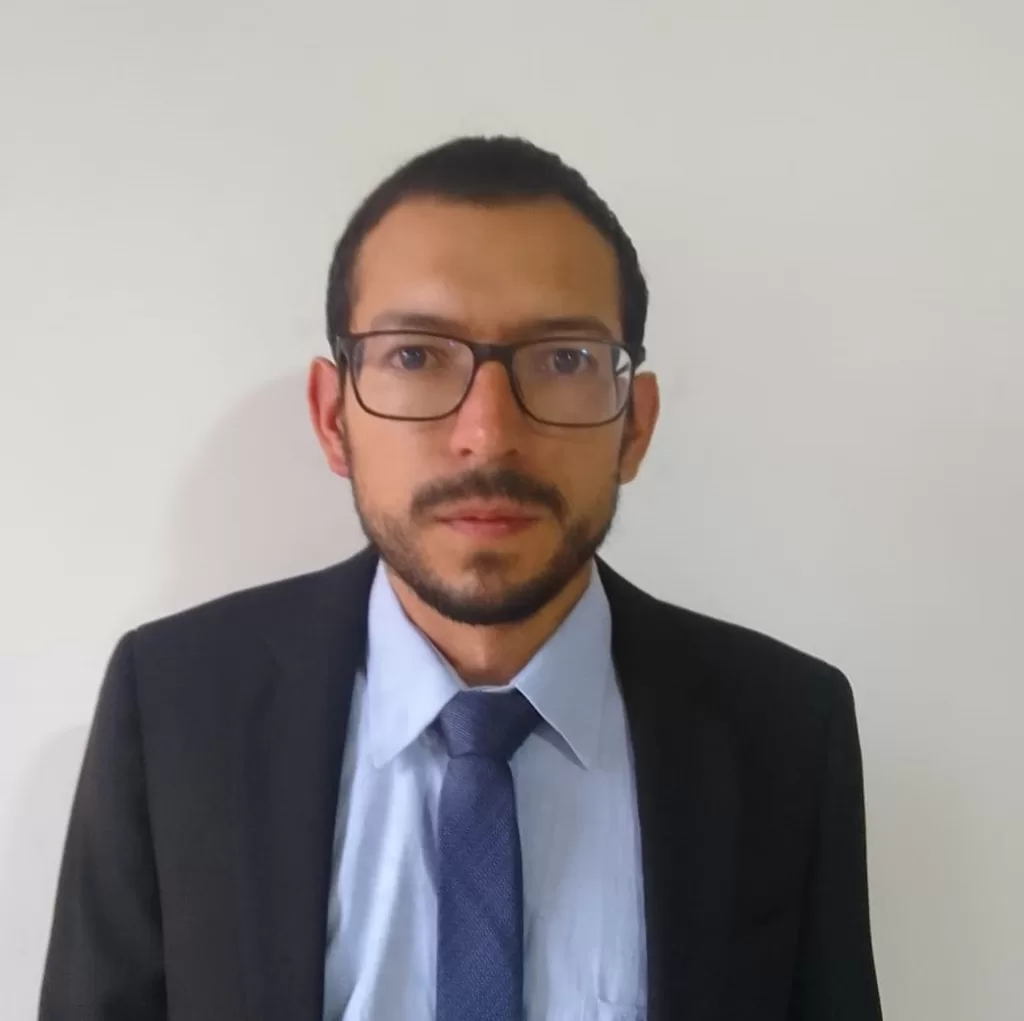 Victor Pinzon
Product Developer
Victor is an experienced Structural Engineer with a background in Software development. with more than 6 years experience in building design and automating detailing processes. Victor's focus is on design modules. In his spare time, Victor takes time out to play the guitar, and travel.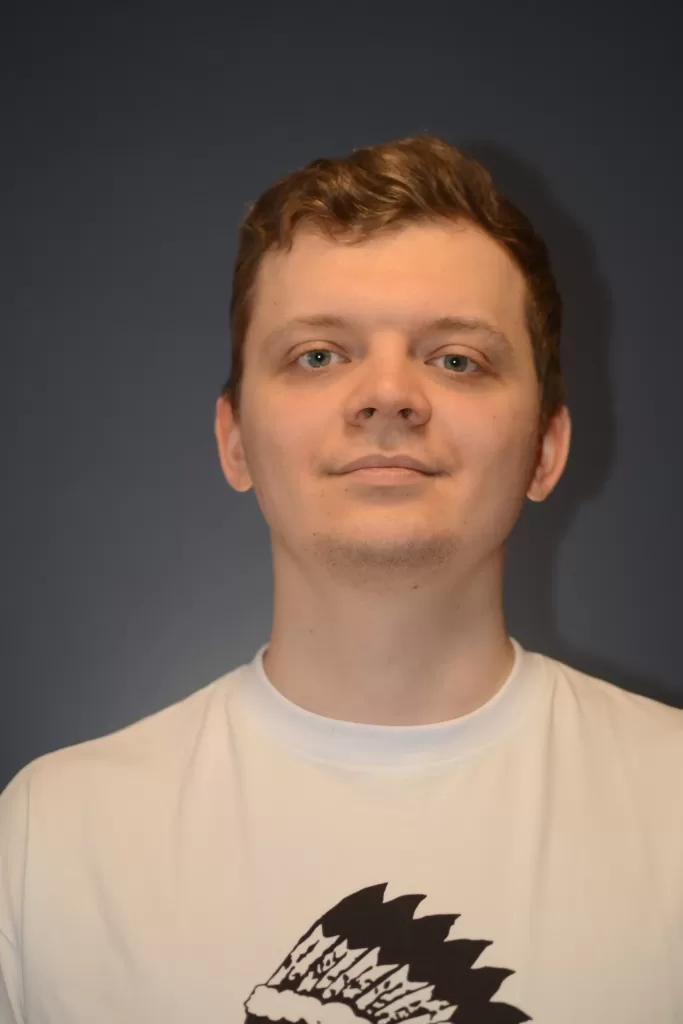 Victor Solin
Product Developer
Victor is an experienced Structural Engineer with a background in Software development, with more than 10 years experience in analysis and design of transport infrastructure (particularly bridges and retaining walls). Victor's focus is on backend development. In his spare time, Victor collects books and enjoys bike riding.
Ellen Magat
Product Developer
Ellen has a Bachelor's Degree in Civil Engineering with more than 5 years of experience in structural engineering specializing in steel and connection design. She also has experience in development of calculations templates conforming to codes and standards. Being an explorer, Ellen joined SkyCiv to assist in development of easy to use software modules.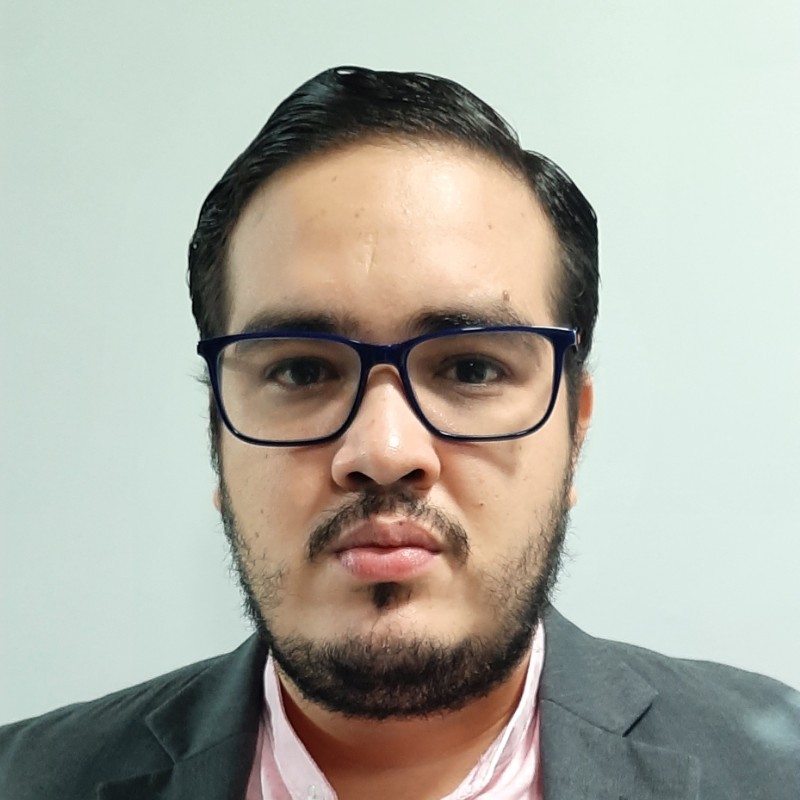 Gary Torres
Product Developer
With deep roots in both structural design, programming and education, Gary is a well-rounded individual who has brought with him a wealth of knowledge and experience. Nicknamed Gary Lobas (Spanish for "Slabs") for his strong knowledge in slab and reinforced concrete design, he is contributing to projects such as Retaining Wall and the Slab Design Module.