SkyCiv for Education Institutions
Powerful Analysis and Design Software
for Teachers and Educators

Setup in Minutes
Immediate access to SkyCiv, no downloads or installation necessary.

All Online
All files are stored on SkyCiv's secure cloud servers, accessible at anytime. Simply log in to begin.

Easy to Use
Complementary documentation of articles, videos and tutorials to help you and your students get started.
What you'll get in the Education Trial Account*:
Access for all your students

Simply upload a CSV list of your students, and they'll receive instant access to powerful structural analysis software. 100% on the cloud, no need to download or install anything!

Powerful Structural Analysis Software

Full access to our powerful structural analysis software, including beam, structural 3D, section builder, buckling, cables, plates, frequency, reponse spectrum and non-linear analysis.

4 Month Access

You and your students will have access to all of our analysis software for a full semester, so you can start using the software in classes, assessments and final design projects! (*Only available to new SkyCiv users)
*Requires Educator Verification
Benefits
Improving the Learning Experience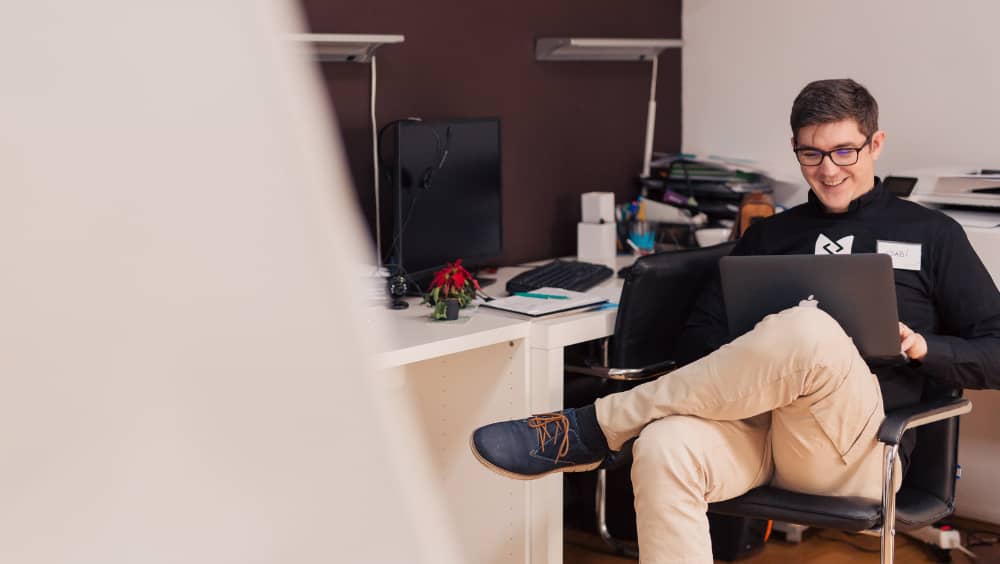 Easy to Learn
Reduce onboarding and startup times for your students so they can start learning. Simple, clean intuitive user interface - used and loved by students from more than 160 countries around the world.
Drag and Drop - Instant Access
Instructors can now drop in a CSV file and give instant access to their students with a single click of the mouse. Our convenient licensing and easy accessibility allows you to spend more time teaching and less time dealing with IT.
Learn from Anywhere
Because SkyCiv operates entirely through a browser and exists on the cloud, student can access the software from almost any device. No installation or pesky license keys for you or your students.
Mac-friendly
Being on a browser also means that students are not limited to Windows OS and fully functional when using Mac or tablet devices - no license keys or installation issues.
Any Questions? We've Got Answers!
What software is included in the Education Account?
The Education Account gives you full access to all SkyCiv Cloud Engineering Software. This means that SkyCiv's 2D structural analysis software (Beam Software, Truss Software, Frame Software and Shaft Software) and SkyCiv's 3D structural analysis software (Structural 3D) as well as design modules are available for use. With all of our high-tech software at your finger tips, you can tackle any structure that comes your way!
How can I get an Education Account?
Simply contact us to get a quote. Forget waiting to install or update the software! Since our software is completely web-based, you have immediate access to the programs and files from your internet browser.
Does my subscription include any support?
Your Education Account includes fast and premium support by our SkyCiv Account Managers and Engineers, who work around the clock assisting users with modeling and answering customer questions. Still need help? Further tutorials and training are available on SkyCiv Documentation and Youtube Channel.
How do Students receive access?
Once your Education Account is setup, the instructors can upload a .CSV file of their class roster to give their students access. The student will then receive an email with their login details, and from there they can log in at SkyCiv Platform. They can then start using the software, no installation, downloading or license keys required!
Learn more on how to get a SkyCiv Education License at your School Today