Sandbox Solar is a Colorado-based solar company with decades of experience, providing customers with a smooth and exciting solar journey. The company is committed to making solar power accessible to all, promoting self-sufficiency and energy independence.
Today we speak to Sandbox Solar CEO and Owner, Ian Skor about his experience and how they "have saved thousands of dollars each quarter in engineer review time and costs."
The Problem
The Solar Industry is a fast-paced space, where designs and estimates need to be turned around quickly. For growing companies such as Sandbox Solar, the need to scale up and automate engineering blockages is critical. Sandbox Solar contacted SkyCiv to create a custom calculator to enable the company to conduct rooftop solar structural calculations in-house, saving overhead costs and speeding up design times by expediting the process of reviewing and approving designs.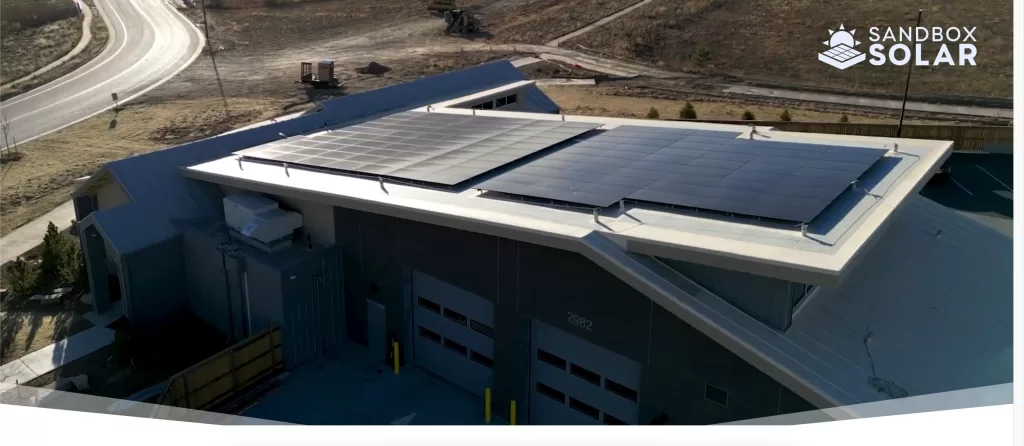 The Solution
SkyCiv offers Quick Design Solutions for Sandbox Solar, enabling Sandbox Solar to input specific customer project parameters for each residential rooftop situation. The tool utilizes structural engineering calculations for each scenario and presents the results with a Sandbox Solar letterhead. From this letterhead, the company can confirm the roofs' capacity to support additional solar panels and subsequently submit them, stamped and ready, to the building departments for approval.
The Results
The custom solution has significantly benefited Sandbox Solar by saving them thousands in engineering review time and fees. The standout feature is customer parameters and letterhead templates that help streamline the team's process – "now I can review and stamp our team's drawings seamlessly". Sandbox Solar team is currently in the trial phase and actively planning for the future expansion of this tool, with enthusiasm for the possibility of integrating it directly with their other software tools through the API key and offering it to other installation partners.
We're excited to be partnered with forward-thinking companies like Sandbox Solar – looking for a faster, better way to design!
About SkyCiv API Solutions
SkyCiv Custom Solutions are custom-built calculators to perform design checks or calculations with professional reports. The framework features a very easy user interface, clear input, clear output and PDF reports. With a single click, your calculations can come to life with clear reporting and branding for you to use internally, or release to your clients!
Visit our product page for more information and contact us to discuss a customized solution for your business.