Today we got to sit down with Travis Jordan, President of MT Solar. MT Solar are a solar mounting design and manufacturing firm dedicated to delivering high quality products to customers all across the US.
The Solar Industry is a growing market with demand for quick and accurate service. SkyCiv worked together with the MT Solar team to deliver a custom solution that solved this problem. Read on to learn more about this project..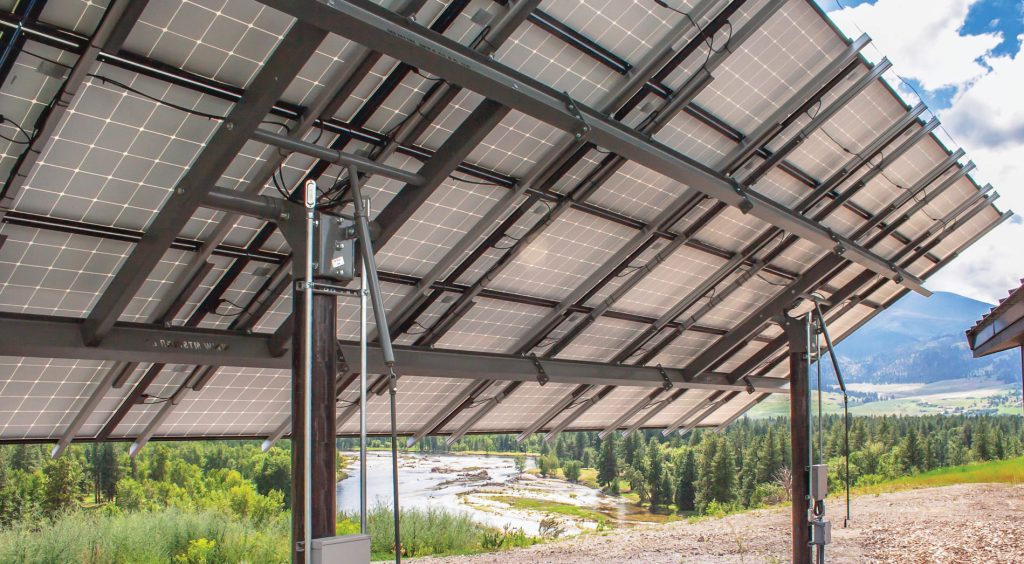 The problem was that MT Solar wanted to win more projects by providing faster, more efficient designs for their clients.
Faster Designs for the client – projects were typically taking a few days/weeks to turnaround designs. In a competitive industry like Solar, time is critical. Providing faster answers and service to their clients places them in a great position to win more jobs
Accuracy – MT Solar were using spreadsheets to perform rough calcs. However these were often not aligned with the PE, creating a lot of back and forth and miscommunication
Cost – Savings in consulting fees as well as materials (from the design optimization) resulted in MT Solar saving thousands
In short, with the growing demand, their internal processes were constantly hitting a limit in what they could do. That's when SkyCiv came into the picture.
"We are TOTALLY happy! The automation concept and general process of the SkyCiv system totally aligns with the way we do our projects. SkyCiv's help in the design and building process has always way exceeded our expectations."
– Travis, President of MT Solar
The Solution
The solution to this problem, was structural design automation by building MT Solar their very own custom design tool, enabling them to complete more projects with a faster turnaround time:
This standalone design tool, uses an variety of SkyCiv API functions to complete the full design of a project. From modelling, to designing and optimization, to final design reports, the entire design process is complete within a minute or two.
The solution uses the following API Features:
Wind loading – set a site location and accurate ASCE 7-16 wind and snow loads would be applied to the model using the SkyCiv Load Generator API
Modelling – building the structural model from a few parameters and displaying it using the SkyCiv Renderer API
FEA Analysis – performs a non-linear FEM analysis on the model, using the SkyCiv FEM API
Steel Design – calculating and performing AISC 360 design checks on the model using the SkyCiv Member Design API. Includes detailed engineering design reports
Optimization – the frame is then optimized to reduce material usage. By looping through the API we can get a more accurate design in seconds
Foundation (Pile) Design – using ACI 318 and IBC design standards, we perform design checks on the capacity of the pile foundation support using the SkyCiv Foundation Design API
File Management – Saves the model to their Cloud Storage so their engineers can review the analytical model
Reporting – The solution then produces a signature-ready engineering report for the PE to review and sign
Get in touch with SkyCiv API team to learn more about automating your tasks using technology:
An example of the Engineering-Ready Design Reports produced by this Solution

Design Automation
This is a good example of the power of design automation. This is particularly powerful in smaller, repetitive structures where the variability is limited, and the same or similar designs are repeated with a few changed parameters. I believe we all want to work more efficiently, and this is a great example of how technology can help enable that. MT Solar can now enjoy faster designs putting less stress on their engineers and simultaneously providing better service to their customers.
Learn more about MT Solar for Solar Frame Installation
Learn more about the SkyCiv Structural Engineering API
Sam Carigliano
CEO and Co-Founder of SkyCiv
BEng (Civil), BCom
LinkedIn