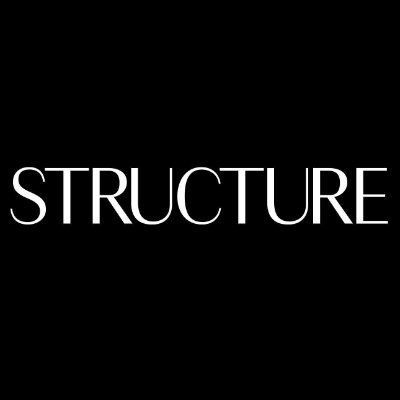 What you'll get with your API Trial:
With the SkyCiv API trial, you will receive 1,000 API credits to work on your prototype or solution.
1-on-1 Support with our Engineers
Our engineering team is here to help. Our API engineers will assist you should you have any questions along the way.
Evaluate the API for your team. Learn how the API works, build your own prototypes to help you company, commitment free.
Free 30 Day Access
Sign up for free access to to the SkyCiv platform, including 1,000 credits to the API